Certified Automotive Repair & Services
Come on down to Schlossmann Dodge City for all of your servicing and replacement needs. Whether you need a routine checkup or an intense repair, our certified dealership is capable of getting the job done. Some of our services include:
Wheel Alignment/Balancing
Genuine OEM Parts
At Schlossmann Dodge City, we provide genuine OEM parts that are specific to your make and model. Using OEM parts ensures quality and longevity, which typically results in fewer issues than generic parts.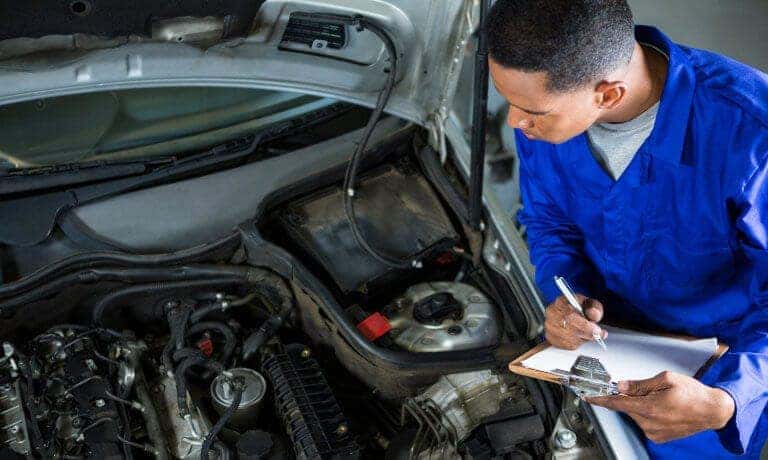 Certified Technicians
You can rest assured that your car is in good hands when you bring it into Schlossmann Dodge City. Our certified technicians are factory-trained, meaning they have the qualifications and knowledge of your make and model. Our trusted technicians know which parts and services will work best with your vehicle.
Dealership Amenities
At Schlossmann Dodge City, we strive to provide great service to our customers by providing key amenities that make your experience enjoyable. Check out some amenities in the list below.
Mopar® accessories and performance parts
Proudly Serving Brookfield & Surrounding Areas
At Schlossmann Dodge City, we are proud to serve the Brookfield community and surrounding areas in Wisconsin.