Chrysler Dodge Jeep Ram Finance Center in Brookfield, WI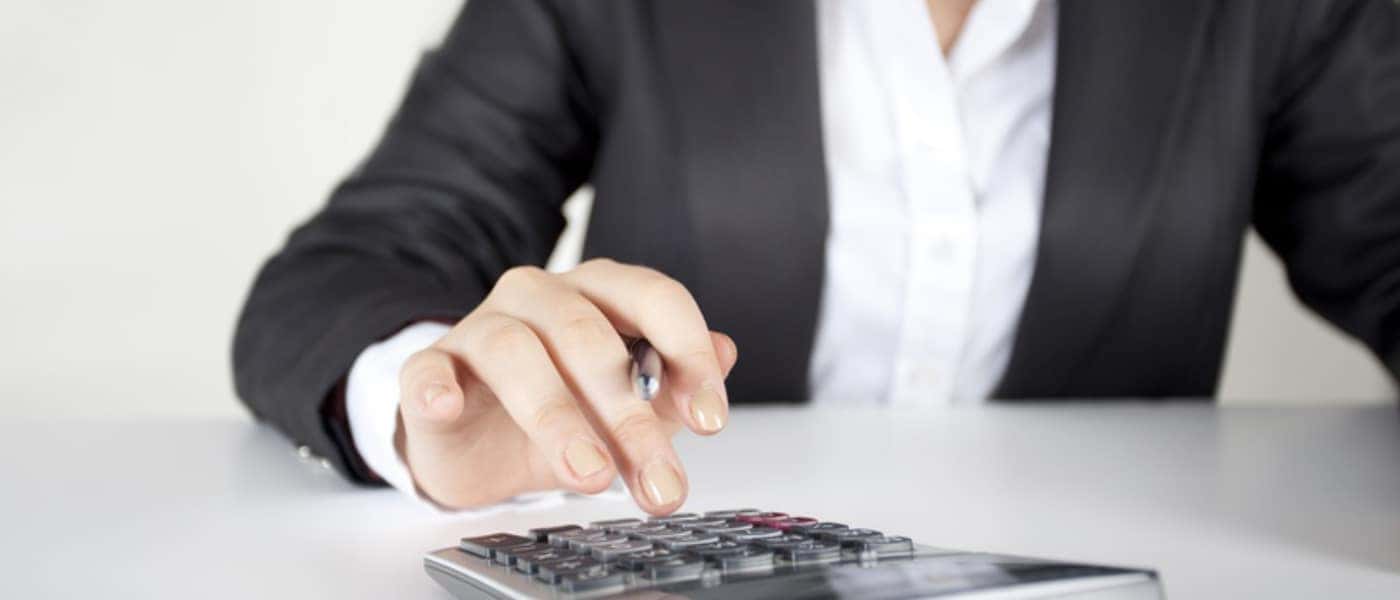 At City Chrysler Dodge Jeep RAM FIAT® of Brookfield, we are committed to serving every single customer and getting them out on the road in their favorite vehicle. Our finance center offers many financial services, which are detailed below. Keep reading to learn more. To talk to a finance specialist, give us a call at (262) 317-9242 or send us a message online.
Get Auto Loan Financing Near Brookfield at City Chrysler Dodge Jeep RAM FIAT® of Brookfield
If you're looking to purchase a new or used vehicle near Brookfield, chances are you're also wondering where to find the best auto loan financing options. Fortunately, you've come to the right place! City Chrysler Dodge Jeep RAM FIAT® of Brookfield takes the mystery and hassle out of car leasing and auto loan financing. From our easy online financing application to new vehicle specials, we make it easy to get behind the wheel of your favorite CDJR model. Keep reading to learn more with the team in the auto finance center at City Chrysler Dodge Jeep RAM FIAT® of Brookfield.
How To Qualify For Auto Loan Financing?
To get approved for car financing near Waukesha, the lender will need the following information from you:
Condition of the Vehicle
Credit Score
Age of the Vehicle
Employment History
Debt-to-Income Ratio
Credit History
Repayment Terms
Loan Amount Requested
Auto loan financing doesn't have to be complicated. If you haven't yet established your credit or you have poor credit, you may have to pay a higher interest rate than other Madison drivers who have better credit. That's why it's worth the effort to try and improve your credit score before you apply for auto loan financing or car leasing.
Things To Do Before Applying For Auto Loan Financing
The experts in our auto finance center are here to answer all your questions and pair you with an auto loan financing program that works best for your budget. You can also use our helpful payment calculator to determine a monthly payment amount you can handle. Below you'll find a few financing tips to help the process flow smoother and have you cruising Brookfield highways in no time:
Use our trade-in valuation tool to estimate the value of your current vehicle.
Remember to factor in the amount for car insurance, fuel and maintenance, and unexpected repairs into your monthly budget.
Do your best to save money for a down payment. Your down payment amount can reduce your overall loan amount and equate to smaller monthly payments.
Be certain to make your auto payment on time, every time.
Car Leasing Vs. Auto Loan Financing
During your car-buying journey, you may be faced with the decision to lease or finance your new vehicle, but which route is better? Well, that answer comes down to what's best for your unique situation. When you choose car leasing, you agree to drive a vehicle from a dealership for an agreed-upon amount of time and miles and pay for its usage rather than for the full purchase price of the vehicle. You will have a monthly payment based on the car's projected depreciation value over the course of the lease term, and at the end of the term, you can transition to a different vehicle with a new lease term.
When you opt to finance a vehicle, you enter into a loan agreement with a bank or other financial institution. The full price of the vehicle is divided into monthly payments, and once you've satisfied all the payments, you own the car and can sell it or whatever you wish.
Neither path is better than the other and honestly depends on personal preference. If you're someone who likes the flexibility of driving a different vehicle every two years or so then leasing is a great choice. But, if you prefer to make a long-term investment, auto loan financing is the way to go.
Apply For Auto Loan Financing at City Chrysler Dodge Jeep RAM FIAT® of Brookfield
If you still have questions about auto financing and car leasing, our auto finance center is here to help, so don't hesitate to contact us. Whether you choose a new or used car, financing is no problem at City Chrysler Dodge Jeep RAM FIAT® of Brookfield, we will work hard to get you in the vehicle of your dreams at a price you can afford with a car loan or lease tailored to your monthly budget.